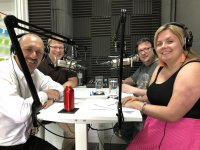 The pod squad of Linz Lewis, Michael Taylor & Stuart Grimshaw reviews the season both on & off the field and awards the Mike Delap Trophy for the most accurate pre-season predictions.
Thanks also to Bill Arthur, Louis Gee, Tom Schofield, Scott Sumner & Hollie Thurstan for their soundbites.
Thanks to everyone who has helped us throughout the season - whether behind the scenes, as a panelist, helping us to book guests or being a guest !
You are all wonderful & without you, we are naught but a whimsical notion...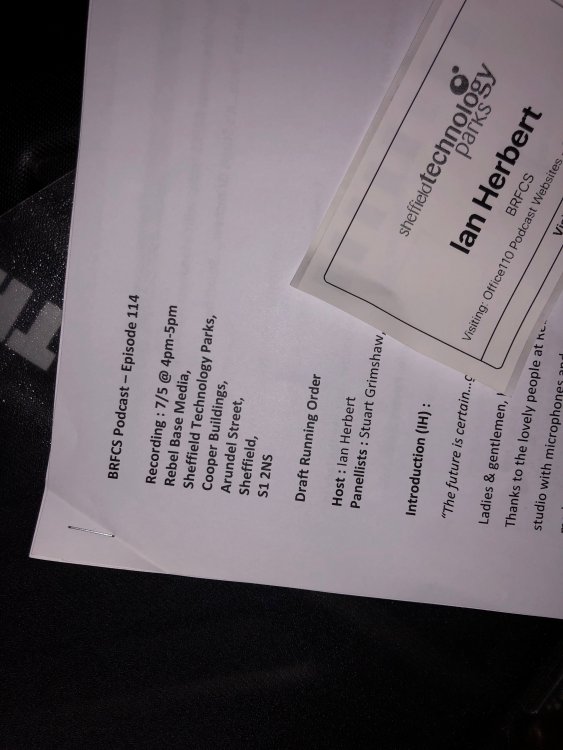 Edited by Herbie6590