Our special guest is stand up comedian, author, blogger, podcaster and now, hotelier, Ian Moore (yes, he's THAT bloke off Fighting Talk!) who tells us about his Blackburn childhood, moving south in increments, "that" accent, living in France, becoming a French citizen and what to do when an audience member pulls out a gun, plus so much more.
See also
https://www.lapausevaldeloire.com/chambresdhotesgitevotre-hotes
Contributions also from Bryan Light who discusses Venky's, FFP & the fans, from last month's "4000 Holes" all hosted as usual by Ian Herbert.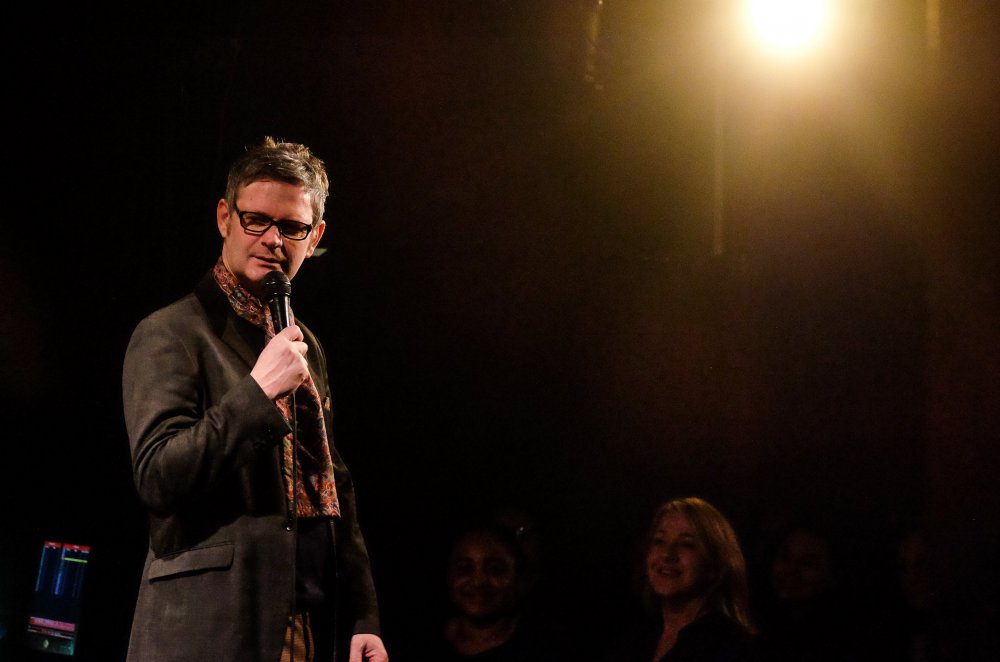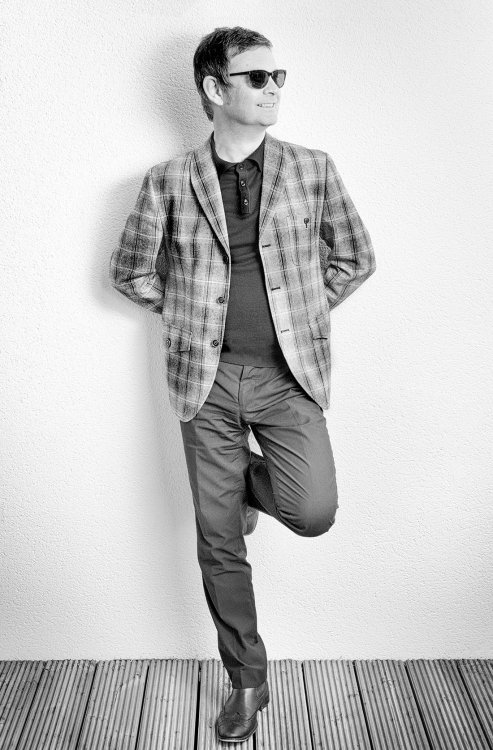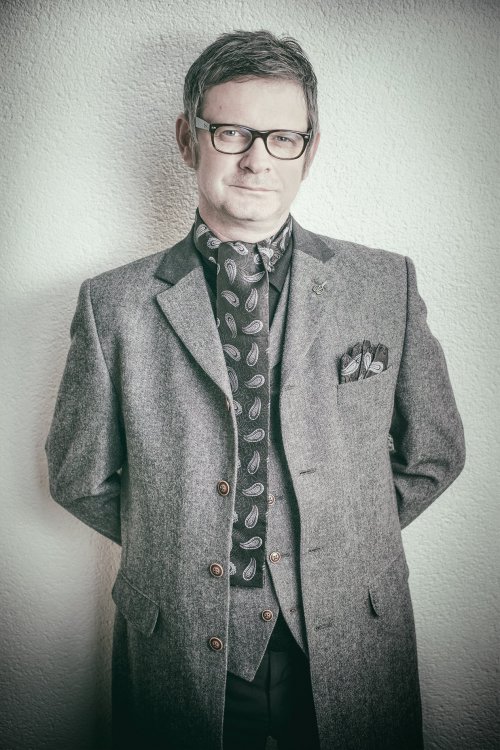 Edited by Herbie6590