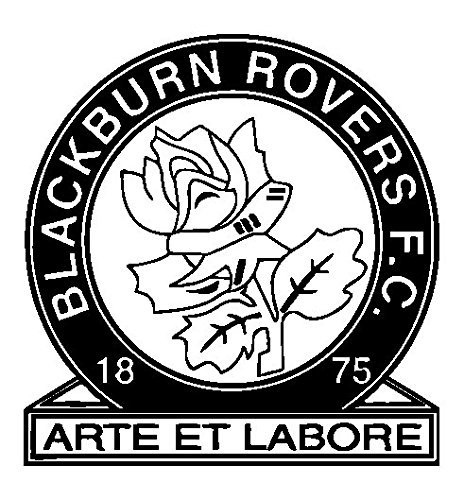 Content Count

82

Joined

Last visited
I have a number of rovers flags that I've designed and have been made by footballflags. Here is my latest flag on order, what do you think of the rovers badge in half white, half blue ?

Derby fan whinging at seating area for visiting fans .. Sorry I was struggling last night as we didn't really do anything of note. Couldn't argue with the result or even blame the ref; we got what we deserved. I was also disappointed with our position in the ground, as we were so far above the players we couldn't really give them our support and encouragement as we usually do at away games. Also makes a very sterile atmosphere in the ground. Why would you have a whole section pitch side completely empty? Makes no sense to me, but I can't say that was a factor in the result as plenty of other teams have gone there and won this season. If I could add a positive on reflection, it was to the small group of fans behind us who kept going with the songs all through the match - witty and something a bit different!

Sheffield Utd single tier stand looks good, similar to PNE stand but with more seats.

Something like PNE stand would look good, albeit with 4-5 thousand seats similar to riverside.

flags above now SOLD.. If you are interested in other Rovers flags I have for sale, just text me your email address and I'll send pics.

got more Rovers flags for sale, just text me your email address and I'll send pics. 07566 274416

all my international flags are bought second hand, there's more sell on value if I decide to sell.

this is my latest flag design for the war remembrance .. Just arrived , it's stunning.

It's a rare St Maarten flag.

be a man if you want to get something off your chest.

that's right .. only just bought these recently, actually when I order a flag (I order two of the same) the other is posted to my brother up in the lakes, we are both avid collector of flags. me and my brother are always swapping rovers flags and coming up with new designs, reason for selling the flags on here is to fund a international flag I've come across.

Up for sale are the following Blackburn Rovers 6ft x 4ft flags from my collection. Flags look stunning in the light. Price £45 each .. inclusive of 1st class recorded delivery with tracking number. Flags come with drawstring storage bag. To conclude sale, all correspondence via mobile phone (i.e) address of buyer, my bank details. If you would like to buy any of my flags, please send text to 07566 274416. Thanks for looking.