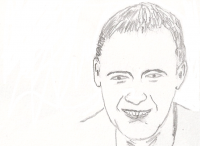 Attributes
5'5" 10st.
b. Leeds 12 December 1968
 
Career
Debut October 30 1993 (24y 322d) Final Game 6 January 1996 (27y 25d)
First Goal 26 December 1995
CAREER: Horse & Groom;Tingley Ath;Shakespeare Middle School;Pudsey Jnrs;Leeds United Aug'87 (app Aug'85)[201+10-4];Blackburn Rovers Oct'93 (£2,750,000);Newcastle United Feb'96 (£3,750,000)[81+2-3];Leeds United Dec'98-Jun'04 (£4,400,000)[79+11].
INTERNATIONALS England 32 + 10 apps
'91 v USSR(s),Arg,Aus,NZ,Mlt.'92 v Gre,Tur,Hun(s),Fra,Swe.'93 v Nor,SaM,USA,Bra.'94 v Den(s).'95 v Jap,Bra.'97 v Mol(s),Geo, Ita,SAf(s),Mex,Geo,Pol(s),Fra.'98 v Mol,Ita,Chl,Swi(s),Por,Sau,Tun, Rom,Col(s),Arg(s).'99 v Bul(s),Lux,Hun,Swe,Bul.'00 v Lux,Pol.
HONOURS 1st Div Ch (Leeds United) '92.2nd Div Ch (Leeds United) '90,FAC los (Newcastle United) '98.
SQUAD NUMBER  23  Oct'93.
 
Playing Statistics
PL        53 + 1 apps     1 gl  -4 wdn                                                2 ns
FAC      5 apps                    -1 wdn
FLC       6 apps                   -1 wdn
EC         5 apps
CS         1 app
Total   70 + 1 apps      1 gl   -6 wdn   +12m -106m et 47m        2 ns
Sent off 1 technical sending off
 
Autobiography    David Batty  Headline Book Publishing  2002  352 pages
                             ISBN-10 0747245193
                             ISBN-13  978-0747245193
 
Summary
Small in stature but physically strong the abrasive player became a folk hero with his home town club, gaining a championship medal and England caps. Disenchantment at having to restrict his style so that Gary Speed and Gary McAllister could play with more freedom led to him leaving Leeds unexpectedly and Kenny Dalglish seized the opportunity to pair him with Tim Sherwood in the Ewood engine room. A dictator of play, forever wanting the ball and playing it around he demonstrated that he was not simply a tough tackling destructive force and helped elevate the Rovers to become one of the top teams in England. Ironically a broken bone in his foot removed him for most of the Premiership winning season of 1994/95 and by the time he returned Ray Hartford was in charge. He introduced the silkier skills of Lars Bohinen and Batty was often a reluctant outcast on the left side. This had repercussions during the European Cup campaign because it placed him in front of Graeme Le Saux. During the European Cup tie in Moscow they exchanged punches and were subsequently suspended. Unhappy and not shy of showing it, he was sold to Newcastle where he continued to excel. Moving back to Leeds he catalogued a horrendous succession of misfortune that included pericarditis following a rib injury and crippling Achilles tendon injuries. When his contract ended it was not renewed and he decided to stop playing, although he had an occasional advisory role with Harrogate Town.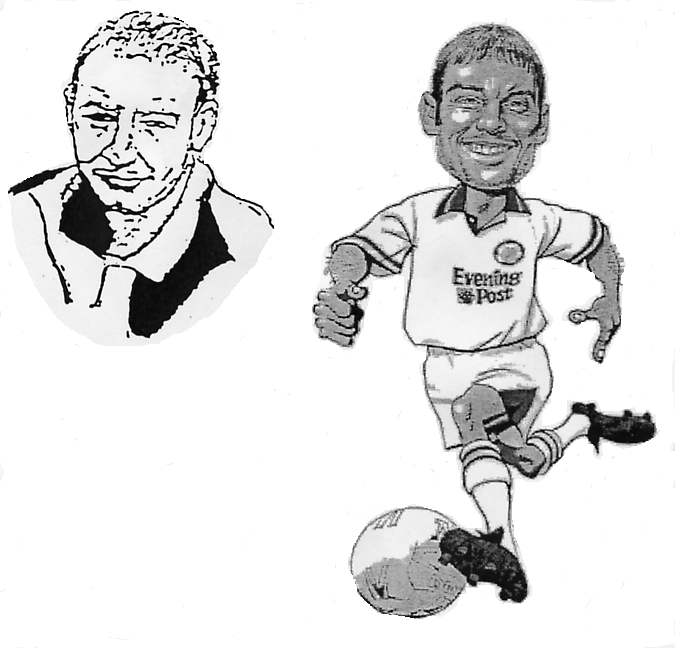 Edited by Kamy100