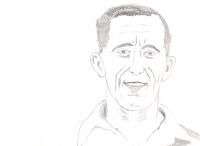 Attributes
5' 8.5" 9st.9lb.
b. Bedlington 13 February 1922
d. Heysham 22 February 2005
 
Career
Debut 1 September 1945 (23y 200d) Final Game 29 September 1956 (34y 229d)
First Goal 15 January 1949 Final Goal 9 October 1954
CAREER: Parkside School,Crook;Blyth Shipyard;Blackburn Rovers Aug'45-May'57
FOOTBALL LEAGUE 2 apps '50 v LoI,'51 v IL.
 
Playing Statistics
FL       323 apps    9 gls
FAC     10 apps
Total   333 apps    9 gls et 30m
Penalty record  T 1 Sv 1
LC          11 apps et 30m
War time
NWRL  37 apps
 
Summary
Perhaps the most under-rated Rover of all time, Eric Bell came from the shipyards of the North-East as the war ended to bring deceptive hardness to his role of efficient covering and tough tackling. Competing for a half-back position with the youthful prodigy Ronnie Clayton and the raucous Jack Campbell he served a succession of managers who all saw him as their first choice on the left side. In emergencies he played left back and left wing but for a decade he formed with the man behind him, Bill Eckersley, one of the most solid left sided partnerships in football. In 1947 he almost gained an international cap, being named as stand by for the game in Brussels if Billy Wright did not recover from injury. When he retired he was found a coaching role at Ewood where he proved his worth when his side lifted the FA Youth Cup and later when he twice coached the reserves to the Central League title. He had become a sub-postmaster in Darwen and later he moved to take a similar position in the Morecambe area. He had first came to Lancashire in 1935, playing for Crook Schoolboys against Bolton Schoolboys at Burnden Park. In the opposition were Jack Wharton, later to become a Rovers' team-mate, and Tommy Lawton.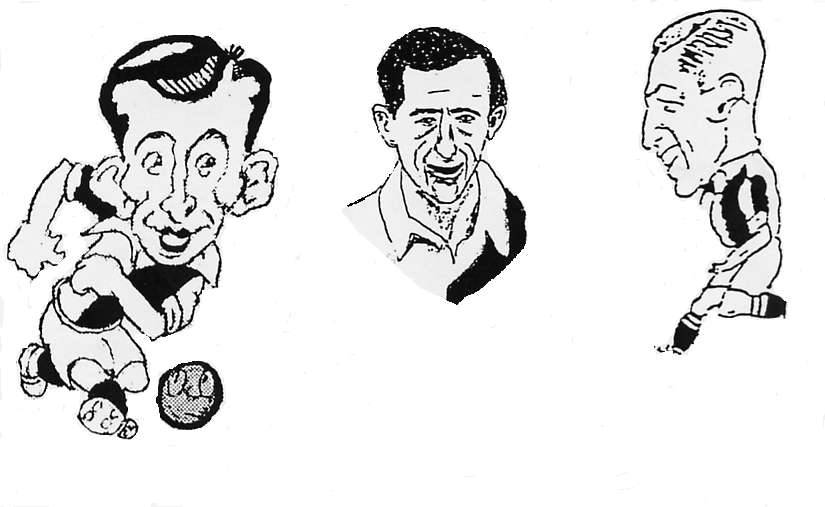 Edited by Kamy100