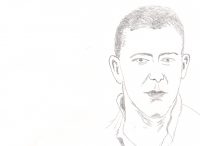 Position(s)
Inside Forward
Attributes
5'8"  11st.7lb.
b. Newhills  28 May 1912
d. Wolverhampton 15 January 1992
 
Career
Debut 22 December 1934 (22y 208d) Final Game 9 January 1937 (24y 226d)
First Goal 5 January 1935 Final Goal 19 December 1936
CAREER: Miguemass;Hall Russells;Aberdeen Aug'31[60-12];Wolverhampton Wanderers Sep'33 (£1,500)[44-13];Blackburn Rovers Dec'34 (£2,000);Birmingham City Jan'37 (£2,000 + Guest)[36-10];Huddersfield Town Jan'38 (£2,500)[3];Grimsby Town Feb'38 (£2,500)[59-12];Walsall.
 
Playing Statistics
FL        76 apps 17 gls
FAC      5 apps   1 gl
Total    81 apps 18 gls
Penalty record  T 1 Sc 1
Sent off  1 technical offence
LC         3 apps 2 gls
 
Summary
At the time Blackburn signed Beattie he was gaining the reputation of becoming one of the game's potential great players. A bewitching ball artist with fire and punch he never developed the consistency that would have confirmed his promise. Twice for the Rovers he scored exquisite goals after long, sinuous dribbles but eventually he was off-loaded to Birmingham where his temper brought him the threat of a permanent suspension if he misbehaved again.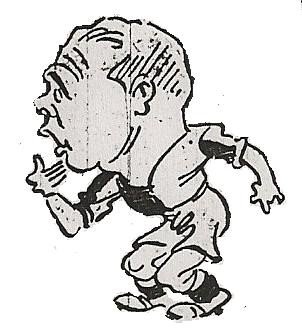 Edited by Kamy100