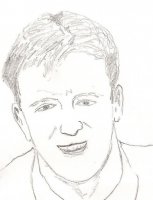 Forename(s)
Kevin William
Attributes
5' 8"  10st.10lb.
b. Clydebank  23 November 1966
 
Career
Debut  3 April 1993 (26y 131d) Final Game 28 September 1999 (32y 309d)
First Goal 3 April 1993 Final Goal 8 May 1999
CAREER: St Andrew's HS,Clydebank;St Margaret's Guild;Duntocher BC;Dundee Utd Nov'83[118+13-27];Coventry City Jan'90 (£900,000)[99+1-28];Blackburn Rovers Mar'93 (ex Wegerle + cash .value £2,500,000);Newcastle United Sep'99 (£700,000)[27+12-4];Bolton Wanderers Jul'01 (trial);Preston North End Aug'01[1+4-1];Sheffield Wednesday Mar'02-May'02[0+4]; Huddersfield Town Sep'02-Oct'02[5+2].
INTERNATIONALS   Scotland   38 + 15 apps   9 gls
'88 v Col,Eng(s).'89 v Nor,Ita.'91 v SaM.'92 v Rom(s),SaM(s),NIr(s),Nor(s),Hol(s),Ger(s),CIS.'93 v Swi(s),Por,Por,Est 1gl,Est.'94 v Ita 1gl,Mlt.'96 v Aus(s),Den,Col(s),Hol.'97 v Swe(s),Ita,Est,Aut 2gls,Swe 1gl,Wal,Mlt,Bel.'98 v Bel 2gls,Lat 1gl,Fra,Fin(s),USA, Bra,Nor,Mor.'99 v Lit,Est,Far,Cze.'00 v Bos(s),Bos,Lit(s),Eng,Fra,RoI.'01 v SaM,Cro 1gl,Bel(s),SaM(s).
HONOURS UEFA Cp los (Dundee United) '87.Sc Cp os (Dundee United) '87,'88.
SQUAD NUMBER   8  Aug'93.
 
Playing Statistics
FL          132 + 12 apps       46 gls  - 37 wdn  3gl  2                                     17 ns
FAC        13 apps                  4 gls   -  4 wdn
FLC          8 +   2 apps          3 gls    - 2 wdn                                                     2 ns
EC           0 +    1 apps                                                                                        1 ns
CS           1 app                                  - 1 wdn
Total   154 + 15 apps        53 gls    -44 wdn  + 282m -937m  et 60m      20 ns  ( 2gls as sub)
Penalty record T 1 Sv 1 (SO) T1 Sc 1
Sent off  1
Strike rate  250 mins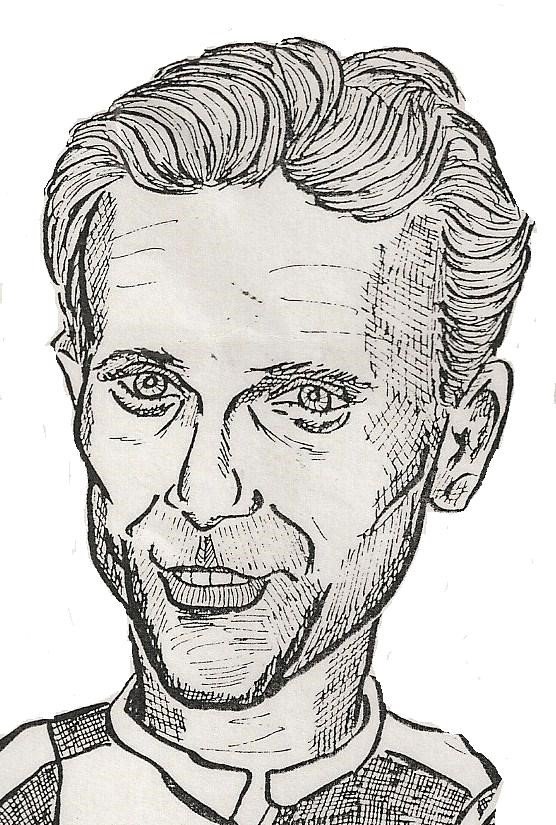 Tartan Turmoil (contains biographical detail) 90 Minutes Publications June 2006 150 pages
ISBN 10  0954625153
ISBN 13  978-0954625153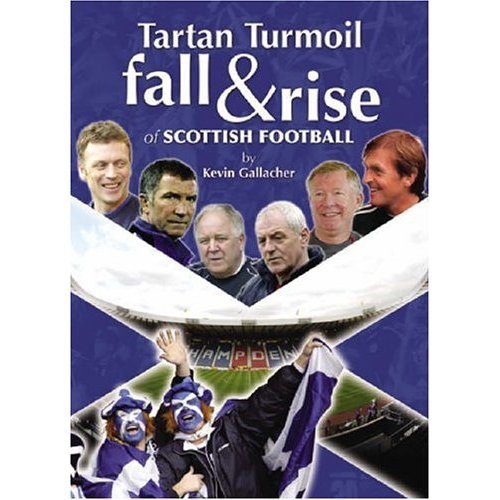 Summary
There was never a doubt that the waspish little striker would make a professional footballer despite his lack of stature. His father Bernard and grandfather Patsy both had played for Celtic and Gallacher had learned well the techniques and tricks that strikers without physical resources require. Able to play wide on either side he was best paired with a big man and found in his early days at the club that Mike Newell was the ideal complement. Successive broken legs and the arrival of Alan Shearer restricted his opportunities but when Shearer left he returned and in his sixth season (under Roy Hodgson) found the best goal scoring form of his career. A regular for Scotland he fell out of favour when Brian Kidd took over but was taken to Newcastle as stop gap cover alongside Alan Shearer. In retirement he remained in the Blackburn area and was often found giving expert analysis on BBC radio.