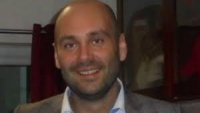 Former General Election candidate Duncan Miller, late of the "Venky's Out" party, attended last week's Fan Consultation Evening at Ewood and was won over by Steve Waggott & Tony Mowbray.
In conversation with Ian Herbert, Duncan shares what was discussed, how it has impacted his thought process, his rationale & provides optimism for next season.
Essential listening for those who still find the whole Venky's reign difficult to reconcile.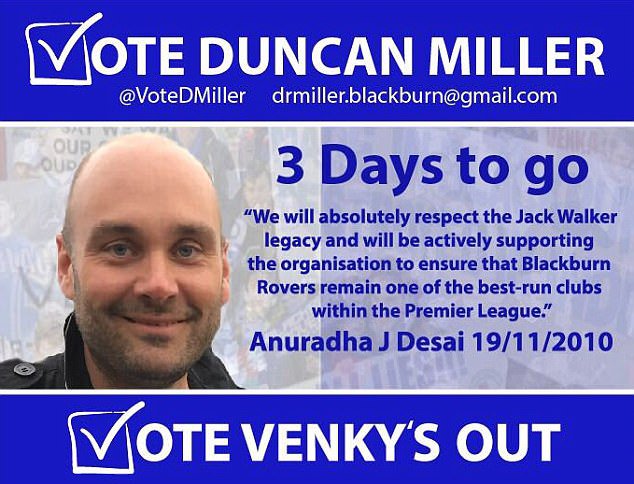 Edited by Herbie6590