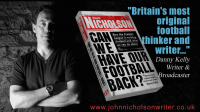 BRFCS catches up once more with F365 columnist, writer & author John Nicholson who has a new book out "Can We Have Our Football Back ?" which lays low the myths about football behind the paywalls and the corrosive effect of money on the game...but most importantly, what we the fans can do about it.
We also have a delightful sketch from Mr & Mrs Arthur all the way from Canada and the BRFCS Repertory Company appear once again with their bespoke advertisements.
Once more, Ian Herbert conducts the orchestra.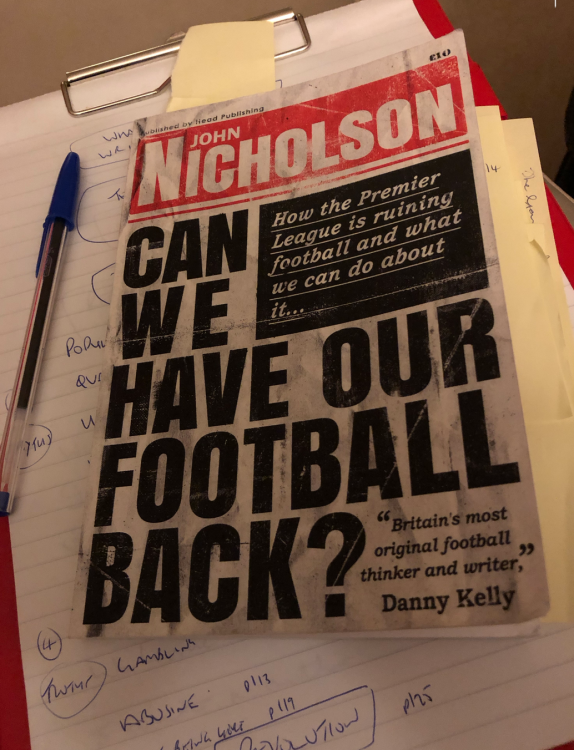 Edited by Herbie6590