In the absence of any actual football, BRFCS has shamelessly copied BBC Fighting Talk and produced a special Rovers version - hope you enjoy !
Many thanks to Josh Boswell, Stuart Grimshaw, Kamy, Michael Taylor and er...Colin Murray for inspiration and contribution.
Ian Herbert tries to hold it together and is responsible for the shoddy production values.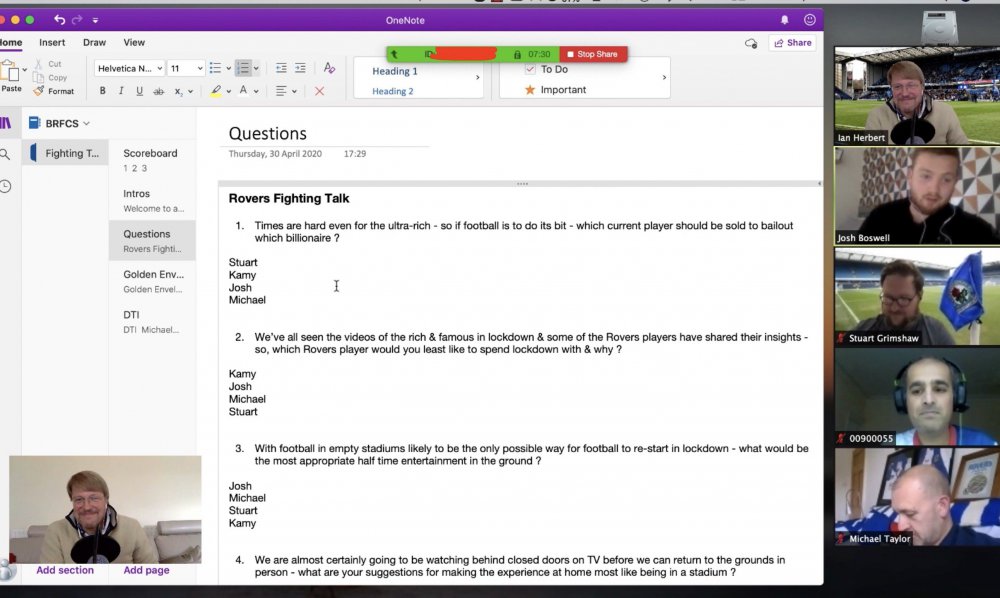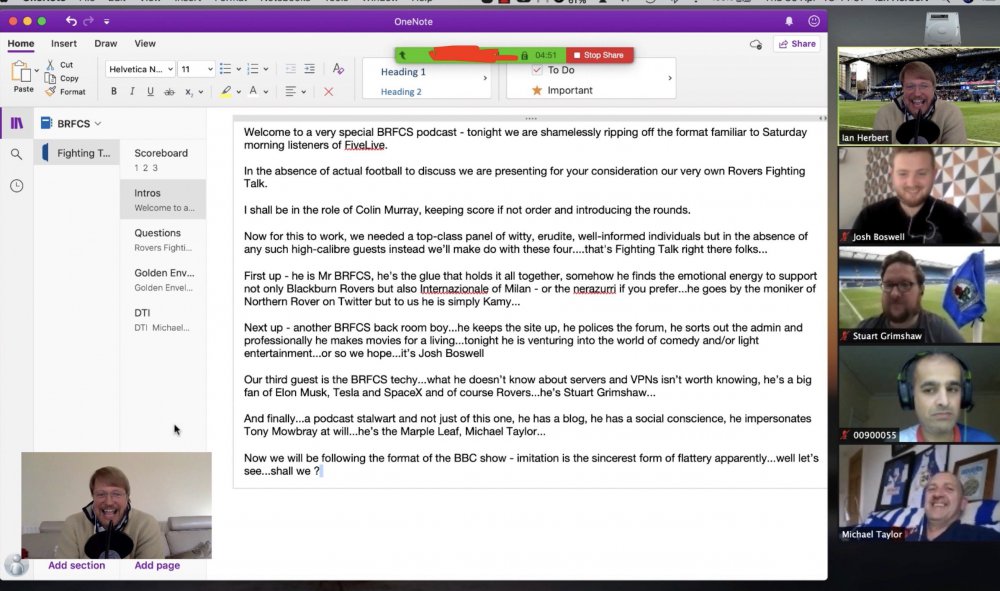 Edited by Herbie6590