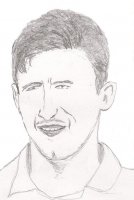 Attributes
6'2" 12st.8lb.
b. Camposaniero,Padova (Italy) 24 July 1971
 
Career
Debut 13 September 2003 (32y 351d) Final Game 10 January 2004 (32y 170d)
First Goal 4 October 2003
CAREER: AS Torino '89;Juventus Jul'91 (£4,500,000);Internacionale Milan Jul'91-Jun'92 (loan)Parma Jul'94 £4,000,000);Lazio '00-Jun'05 (£6,750,000);Blackburn Rovers Aug'03 (loan);Ancona Calcio Jan'04-Jun'04 (loan);Triestina Jul'05-Sep'05;Tombolo Feb'08.
INTERNATIONALS   Italy 52 + 8 apps 7 gls
'92 v Cyp.'93 v Hol(s),Mex(s),Por 1gl,Mlt 1gl,Est,Swi.'94 v Sco,Por 1gl,Ger 1gl,Fin,Swi,CoR,RoI,Nor 1gl,Mex,Nig(s),Spa 1gl,Bul,Bra.'95 v Svn,Est,Cro 1gl,Tur,Est,Lit(s),Swi(s).'96 v Svn(s),Ukr,Bel(s),Cze.'97 v Geo(s),Bos,NIr,Eng,Mol,Pol,Pol,Eng,Bra,'98 v Geo,Eng,Rus,Rus,Svk,Par,Chl,Cam,Aut,Nor,Fra.'99 v Wal,Swi,Spa,ROW,Nor,Den,Blr.'00 v Den,Bel.
HONOURS World Cup los (Italy) '94.UEFA Cp win (Juventus) '93,(Parma) '95,99.
SQUAD NUMBER  21 Aug'03.
 
Playing Statistics
PL        0  + 9 apps   1 gl                                               11 ns
FAC     0  + 1 app                                                            1 ns
UEFA  1  + 1 apps               -1 wdn                               1 ns
Total    1 + 11 apps 1 gl     -1 wdn   +236m -21m     13 ns  (1 gl as sub)
 
Summary
An elegant but competitive central midfielder, Baggio came to Ewood on loan in the twilight of a career that has brought him huge honours. Apart from appearing in a World Cup final (1994) he gained three UEFA cup winners' medals (with Juventus and Parma), was capped sixty times for his country and played with most of the top Italian clubs. No relation to the more famous Roberto Baggio he was viewed by many critics as more valuable to the national team because of his ability to adapt to the teams needs and play a defensive or offensive role as dictated by the circumstances. His move to Lazio resulted in him playing little football for two seasons and when he came to Ewood the rustiness was evident. He was only given one start, in the UEFA Cup, and his appearances from the substitute's bench were unremarkable. It was a relief to all when his loan contract was taken over by Ancona in the January transfer window but that club's subsequent relegation and bankruptcy ensured that he would have to return to Lazio the following season. Here the financial situation was just as bleak and because he refused to negotiate a reduction in his wages he was excluded from the squad and his wages were left unpaid. A comeback in the lower divisions lasted only three games, before his contract was rescinded because of differences with the coach, but he made another come back to play for a side near his home.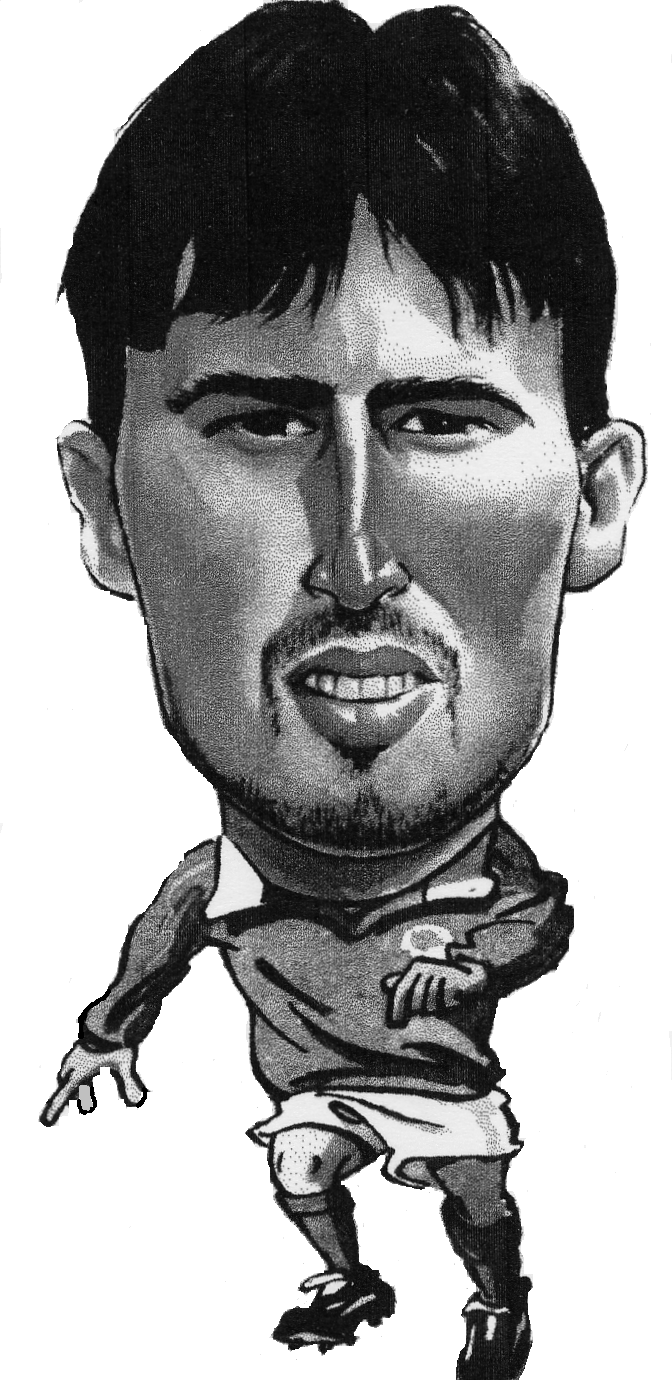 Edited by Kamy100