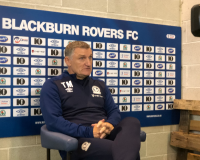 In this historic 100th episode, BRFCS is invited through the hallowed portals of the Rovers Senior training Centre at Brockhall. We share what we can in this landmark podcast. Big thanks to Ryan Grant & all at BRFC of course for offering us this amazing opportunity.
I'm not sure how we improve on this so if it's the last ever episode, it's been great....*
*only joking, 101 is already scheduled...
We hope you enjoy this window into our favourite club.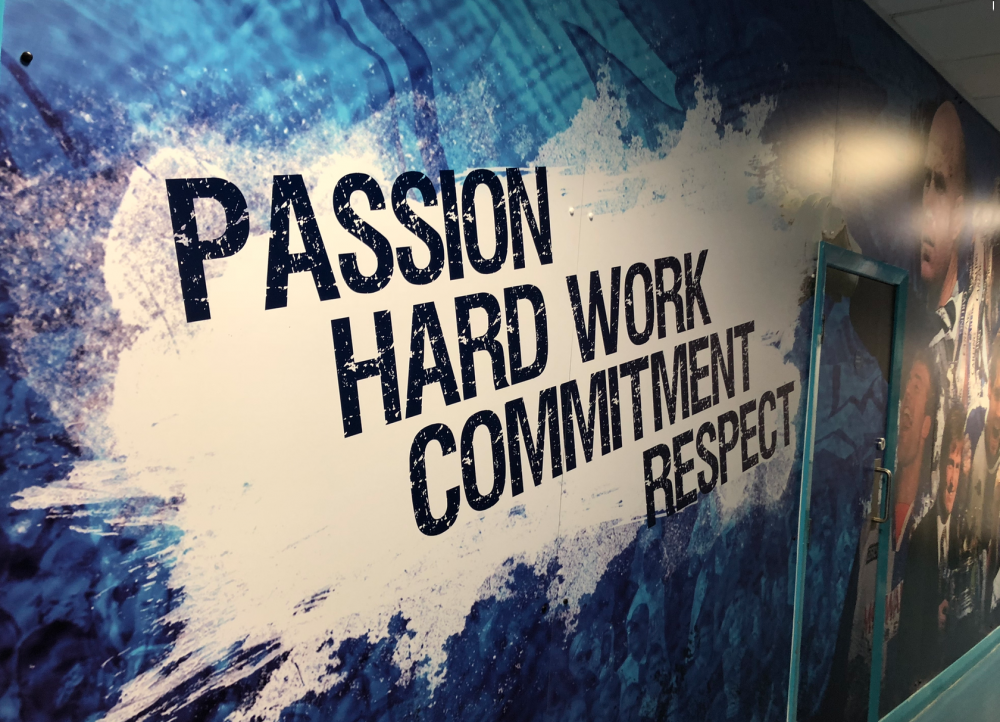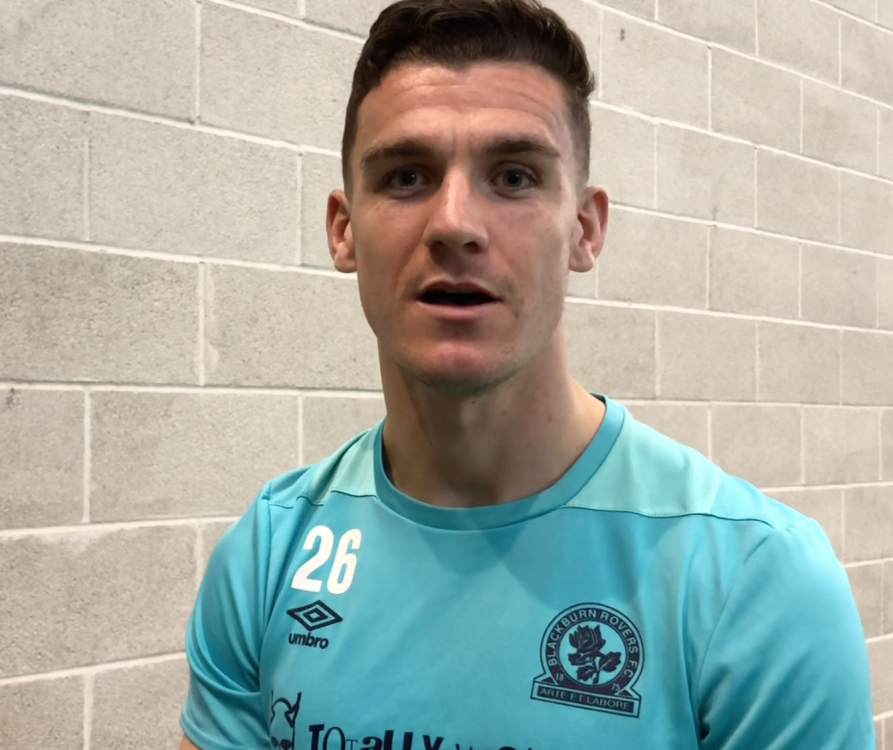 Edited by Herbie6590