In Part 1 the panel discusses the effect of lockdown from the fans' perspective - specifically Bill, Hollie, Kamy, Linz & Lucy. 
In Part 2 Ian Herbert chats with Rovers' Premier League title-winner Mark Atkins.
Mark discusses his origins, getting out of the bath to sign for Allan Clarke, signing for Rovers, converting to midfield, coping with David Batty and playing for Graham Taylor and much, much more.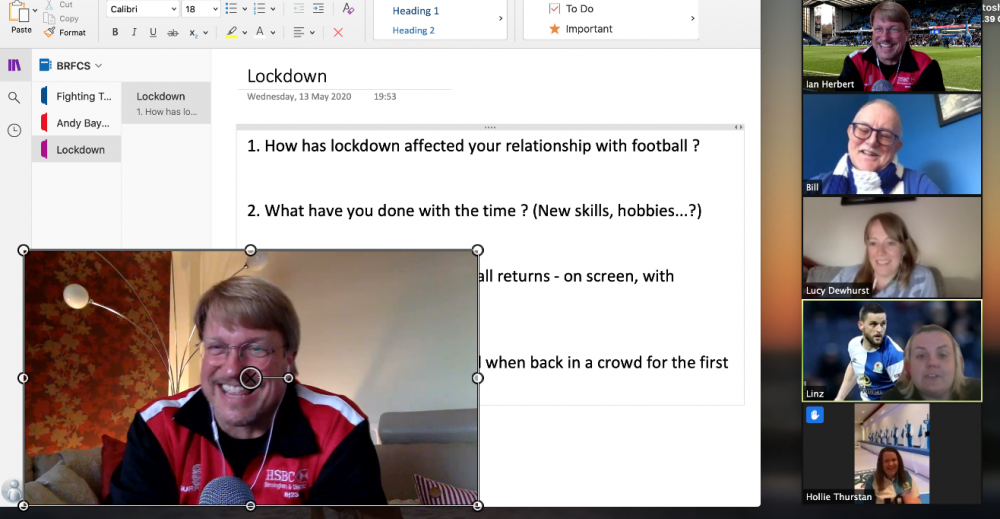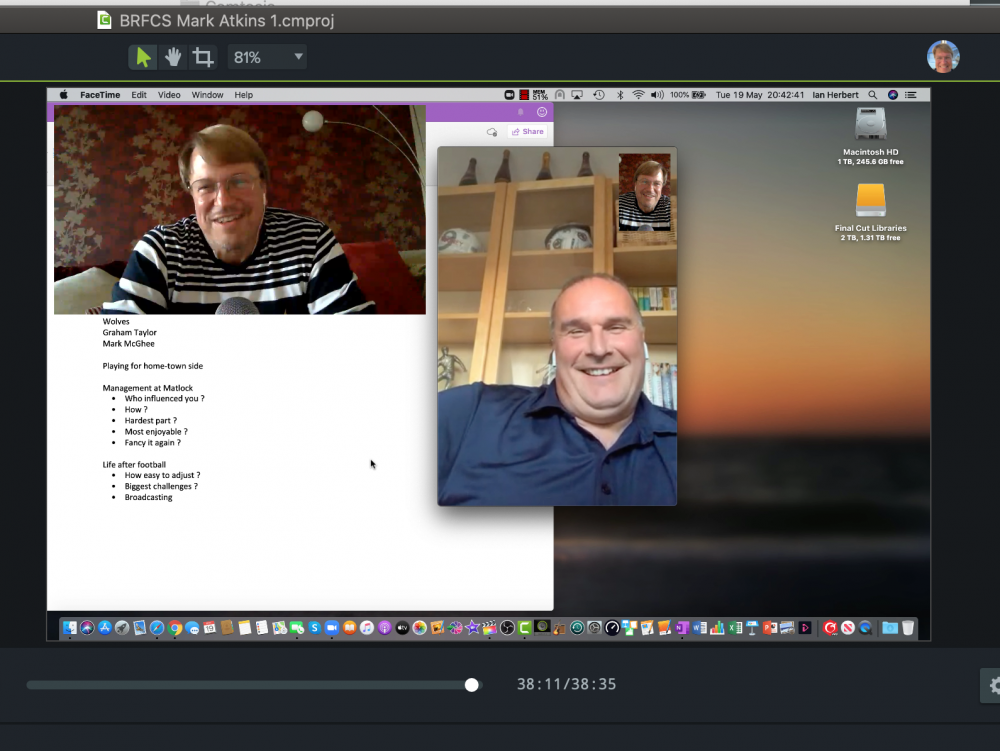 Edited by Herbie6590