The pod squad gazes into their crystal ball to predict what is in store for our favourite team in 2020/21...*WARNING* contains serious amounts of optimism !
We have two "Name That Rover" quizzes, an interview with Joe Harvey from Rovers Analytics and some more of the usual nonsense.
Thanks to Hollie Thurstan, Josh Boswell, Linz Lewis, Louis Gee, Michael Taylor (Marple Leaf blog), Scott Sumner (4000 Holes), & Tom Schofield (1875 Podcast) for their live panel contributions & to Bill Arthur, Lucy Dewhurst & Stuart Grimshaw for their pre-recorded segments.
Produced & hosted by Ian Herbert.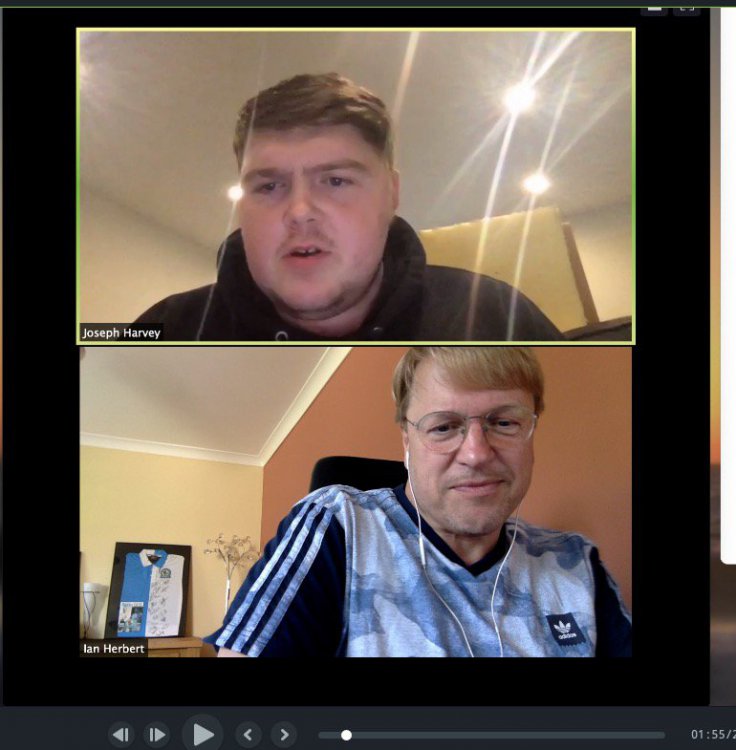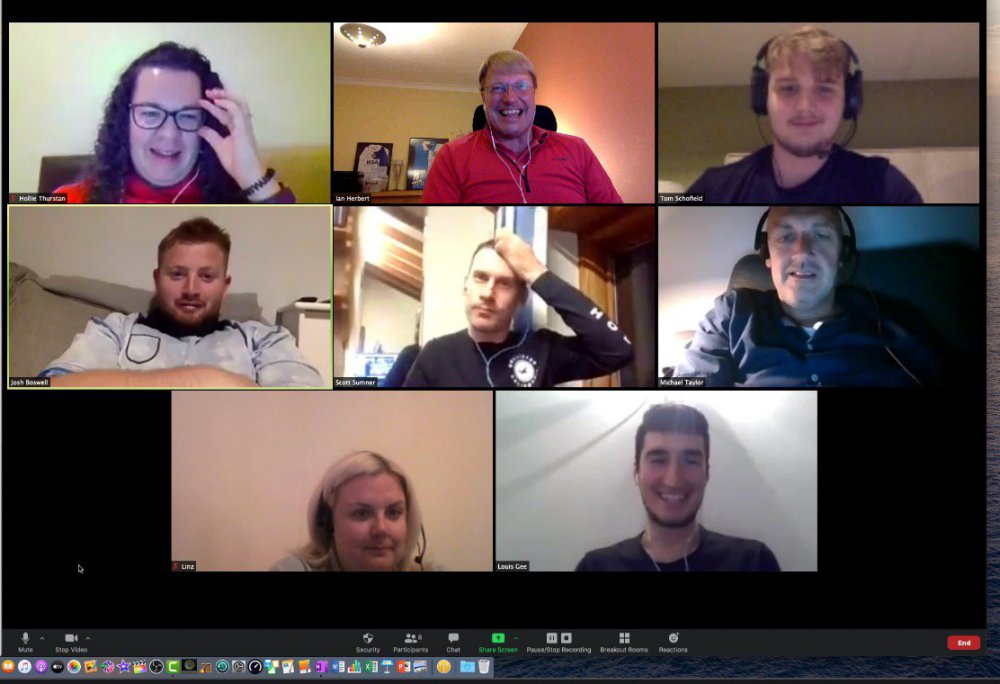 Edited by Herbie6590